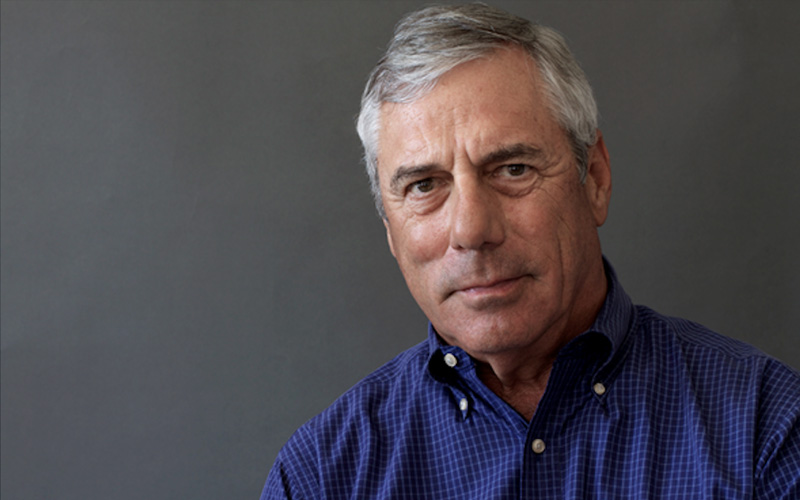 Greg Silver
Greg Silver is a co-founder of Evans-Silver, a well-established and respected law office dedicated to providing guidance and complete litigation services for individuals, families and corporations in Long Beach, CA, and throughout the Southern California region.

Mr. Silver grew up in Long Beach, CA, attended Wilson High School, USC, and Cal State Long Beach; went on to study law, passed the California Bar exam and began his legal practice in Long Beach in 1982. He lives with his family in Long Beach and is an active and prominent community leader. Greg is a member of the Virginia Country Club in Long Beach and Lake Arrowhead Country Club in the San Bernardino Mountains.

In his over 36 years of experience, Greg Silver has not only provided guidance and professional legal services for a variety of clients and city government issues, but has also worked tirelessly to contribute to and maintain the unique sense of community he feels is so important to the continual success of our city.